The cryptocurrency industry holds a lot of promise for growth, and that shall help it stand the bear market. But the chances of it replacing the fiat currency any time soon looks bleak, as per the assessment of Allianz Chief Economist-Mohamed El-Erian. El-Erian spoke at the Consensus: Invest conference in New York.
"Cryptocurrencies will exist. They will become more and more widespread, but they will be part of an ecosystem. They will not be dominant, as some of the early adopters believed them to be," said El- Erian.
The basis of El- Erian's assessment is the fact that since Bitcoin is a commodity and not a real currency, therefore, the possibility of Bitcoin replacing the fiat in the near future is quite low. To his explanation, he added that the cryptocurrency does not have the intrinsic attributes of currency and so it will not be able to replace the traditional money.
El- Erian believes that the rising interest of institutional investors in the cryptocurrency and blockchain industries, awaits a sea change in the digital currency landscape. His observation stands intact in the face of the current bear market trend.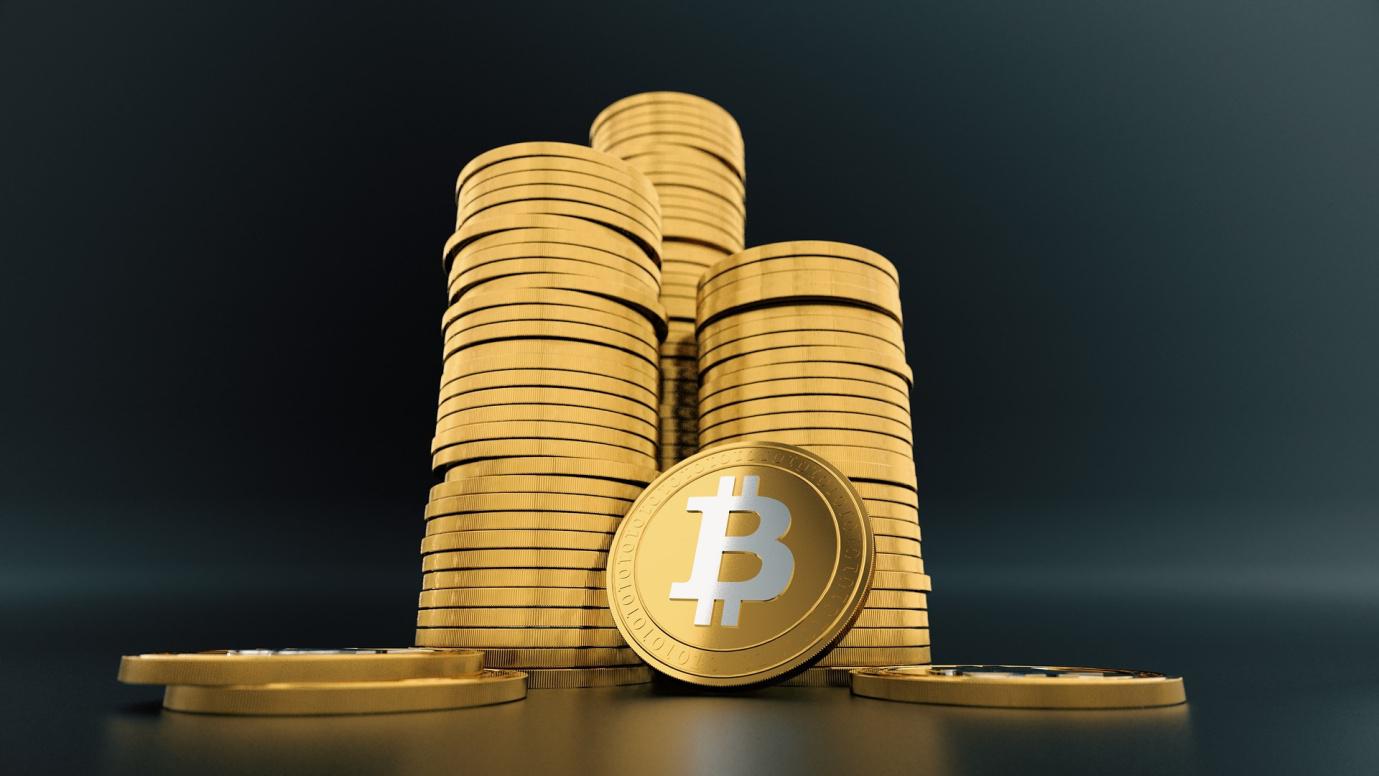 "We are seeing a rotation going on- retail is becoming more reasonable. The exuberance is behind us, and institutions are starting to establish a foothold. And that is good long-term," noted El- Erian.
In September, his thoughts were on the same lines of supporting the growth of the cryptocurrency industry despite the ongoing prolonged market slump. As per El- Erian, Bitcoin was valued more than what it was worth. He said the buy value should be approximately $5,000, as reported by CCN.
Mohamed El- Erian further added that the recent downturn was rather expected. He attributes the excessive consumption of the market as the main reason. This created the prices of Bitcoin to shoot up to around $20,000. This, in turn, triggered a reactive overproduction that fired up the current sell-off.
El- Erian also remarked, "These machinations which have been painful for many crypto traders are healthy for the market."
Barry Silbert, the founder of Digital Currency Group, also supported his opinion. According to him, the recent dramatic market fluctuations are "inevitable growing pains" that any new industry experiences. He further called the ongoing discounted market as a 'fantastic opportunity.' He said that the market's obsession with Bitcoin price changes misses the behind-the-scene game-changing disruptions.
"What is happening behind the scenes is that companies are being built to create the infrastructure to enable the onboarding of a whole new category of investors. That is the institutional investors. So behind the scenes, nobody has slowed down,' as per Silbert.
Tim Draper also reportedly showed indomitable trust in cryptocurrency in the face of the recent Bitcoin downturn. He made the prediction that crypto will soon overtake fiat money. He expects the digital currency to make up two-thirds of the world's total currency worth.
On this, Jeff Sprecher, chairman of the New York Stock Exchange stated, "Bitcoin and cryptocurrencies are here to say, notwithstanding the current bear market. The unequivocal answer is yes (Crypto will survive.) Somehow Bitcoin has lived in a swamp and survived. There are thousands of other tokens that you could argue are better, but yet Bitcoin continues to survive, thrive, and attract attention."