The cryptocurrency mining industry has shown signs of a promising financial future and therefore, has attracted many investors, traders, and industry giants. But along with this growing interest and boom, illegal activity has also been seen in the cryptocurrency mining industry, as per the latest report by Kaspersky (the cybersecurity and antivirus service provider giant).
The illegal cryptocurrency miners blight the ingenuous computers just like a hacker injects the ransomware programs onto the victim's computer. From the ingenious computers, the illegal cryptocurrency miners use the CPU to boost the cybercriminals. Unfortunately, the effect of this activity is often realized after almost 70 to 80 percent of the CPU's energy, and the Graphics card power is used up to create virtual coins.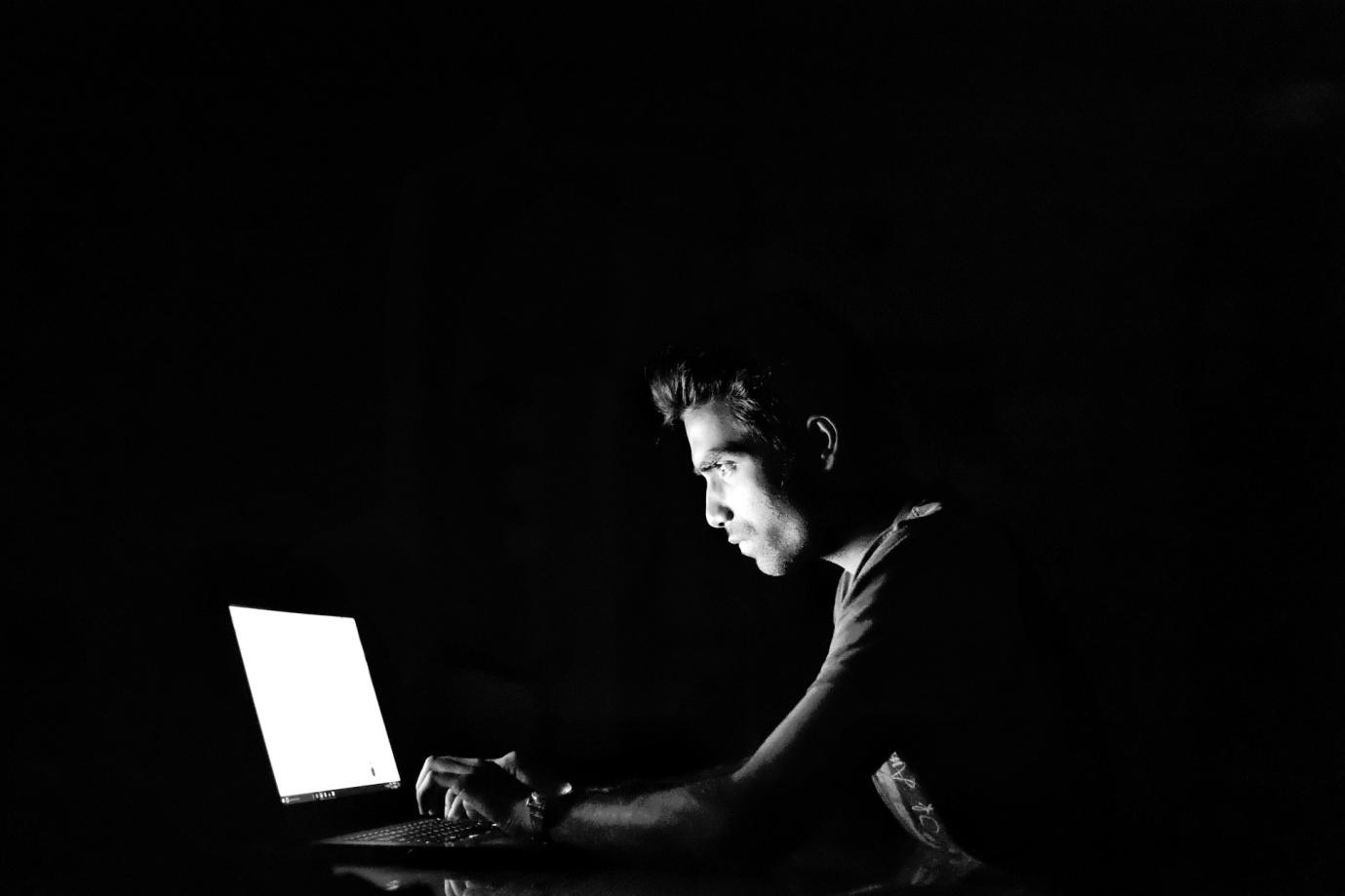 As per the report by Kaspersky, incidents of illegal cryptocurrency mining substantially swelled with the rise in the value of cryptocurrencies in late 2017 and early 2018. And it experienced a downfall with the dip in the prices of the cryptocurrencies. The effect of the dramatic decline of the crypto market on illegal cryptocurrency mining is yet to be observed.
"Still on the topic of botnets, it is impossible not to mention that in Q3 2018 we registered a decline in the number of DDoS attacks, the most likely reason being, according to our experts, the re-profiling of the botnets from the DDoS attacks to cryptocurrency mining. This was induced not only by the high popularity of cryptocurrencies, but also the high competitions in the DDos market, which made the attacks less expensive for clients, but not the botnetters themselves, who still have to cope with more than a few less than legal organizational issues," noted Kaspersky's report.
Trapping down the miners is difficult given that 70 to 80 percent harm occurs even before the victim becomes aware of it. Further, the re-profiling of the existing server has the ability to hide the owner from any detection by the legal bodies.
Back in August, Kaspersky had presented a report on the trojanized cryptocurrency trading application called 'Lazarus.' 'Lazarus' was the first application that was affecting the Mac Operating computers. In the report, Kaspersky revealed a surprising observation. Victims of 'Lazarus,' were affected by the trojanized cryptocurrency trading application. These trojanized cryptocurrency trading applications were recommended to the company over the email. Upon further investigation, the source of this email was found in the 'legitimate looking' website from which the ingenious employee of the company has willingly downloaded a third-party application. This attracted a malware called 'Fallchill.' It was an old tool, which 'Lazarus' was using again. The appearance of Fallchill has been reported by many including Center for Research and Education in Technology, United States.