On November 28, Maksim Oreshkin, the Russian Economic Minister said (in an interview with the Russian information agency RBK) that the Bitcoin (BTC) is "Soap bubble." He believes that the cryptocurrency is the main reason behind the investors' losses. While referring to the drastic downfall in the price of BTC from its all-time high of $20,000 in December 2017, he said:
"When Bitcoin price jumped up to 20,000 dollars, and now it is lower than 4,000 dollars, we said very simple things: Bitcoin itself is a soap bubble, it deflated, that is what has happened, stated Oreshkin.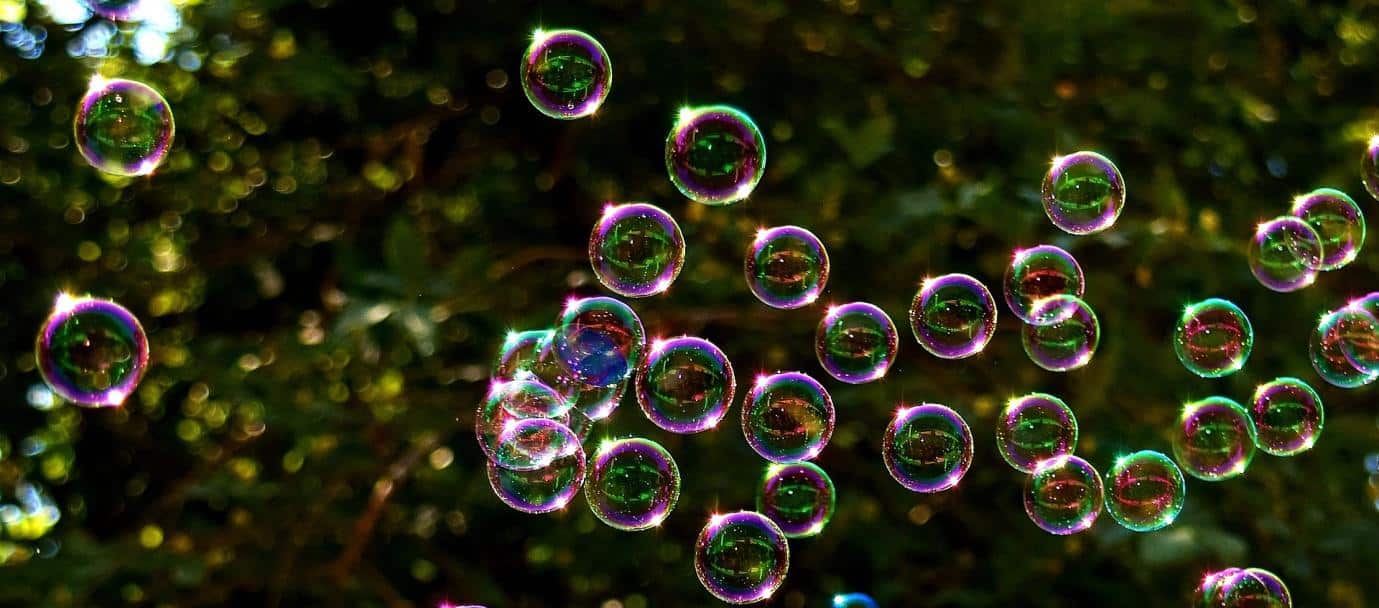 Oreshkin also pointed at the 'positive impetus' the cryptocurrencies have had on the tech innovations, amidst the number of losses that are seen by investors and traders. The Russian Economic Minister saw the investment projects that are based on the new technology as a good impact on Russian business. He was referring to investment projects like Blockchain.
In the early half of November 2018, the Russian Duma Committee's chairman expressed his views on the financial market. He talked about the possibility of a launch of a stablecoin in the 'digital space' by the country, that will be supported by the state. He added that this stablecoin would be of the same value of the Russian currency Ruble.
Earlier in July, Paul Krugman, a Nobel Prize winning economist, expressed his concerns about cryptocurrency— 'a total collapse is a real possibility.' The ambiguity continues from the cryptocurrency legislation in Russia due to the postponing of the main bill "On Digital Financial Assets" many times since January this year.