Crypto.com announced yesterday that it had joined forces with Tyson Hackwood, the former PayPal executive. Hackwood has joined the company as the senior vice president and head of global merchant acquisition. He was the head of PayPal Here (the Asia Pacific for web and mobile payments) (the Australian Branch.) It was PayPal's PoS division.
Crypto.com was formed recently in July. It came into existence after Monaco (a crypto debit card provider) purchased the domain name for an amount of 10 million dollars. The company aims at escalating the merchant and customer acceptance for point of sale (PoS) transactions.
Kris Marszalek, (the CEO of Crypto.com) looks at this hiring as a boost for the company's ambition. He looks at Hackwood's hiring as a matter of pride because his experience and expertise promise further desirable expansions in the infrastructure of paying and getting paid in cryptocurrency. According to Marszalek, Hackwood will have a positive effect on increasing the number and quality of merchants as the company will grow in order to answer the industry's need for PoS transactions.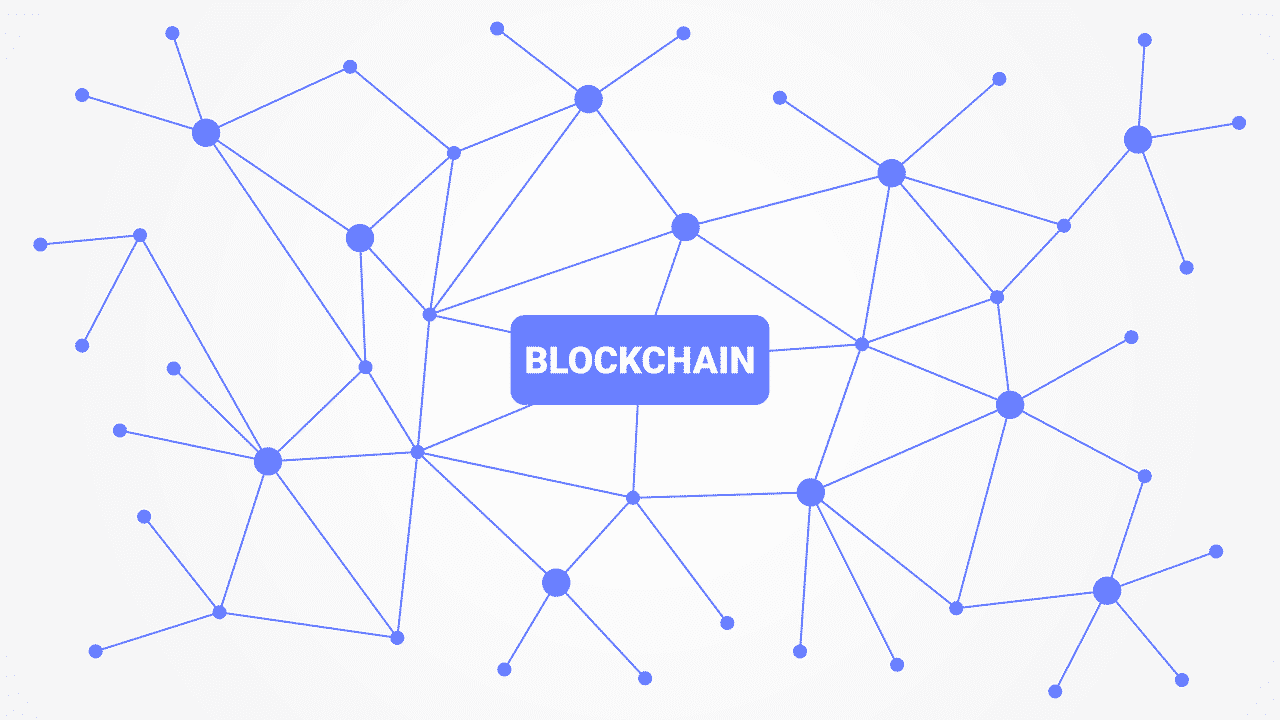 Hackwood, on the other hand, expressed his intentions to give special attention to boosting the merchant uptake of the company's products and services. He said so in the face of the market's trend where several competitors are trying to push PoS down. Amidst the downfall in the digital currency rates throughout the year, the number aims to shoot beyond the big names of the crypto landscape.
On the other hand, PayPal, the leading payment processor is maintaining its reign as the top stocks of the market despite the constant volatility stock market is witnessing. PayPal has made to the IBD top 50 screen list that represents the market leaders in stocks growths, and the cutting edge relative rate strengths. Also, Exelixis (EXEL) and Five Below (FIVE) have made a new entry to the IBD 50 screen.